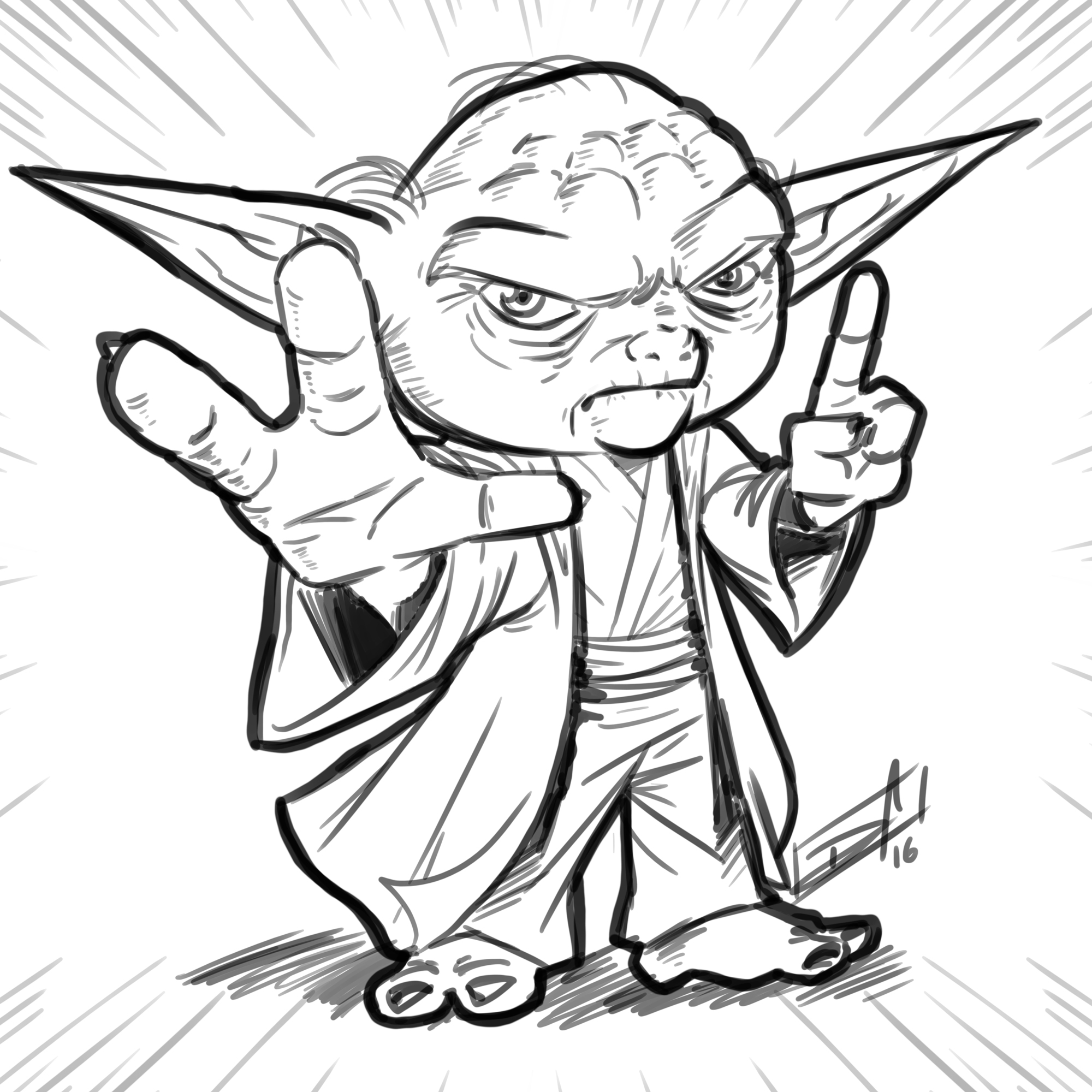 Happy Star Wars Day, everyone!
And may the force be with you !
Olá! Eu sou Dan Arrows, autor do Samurai Boy, Diretor de Arte, Ilustrador e Quadrinhista. Bem-vindo ao meu portfolio. / Hi, I am Dan Arrows, author of the Samurai Boy, Art Director, Illustrator and Comic Book artist. Welcome to my portfolio.